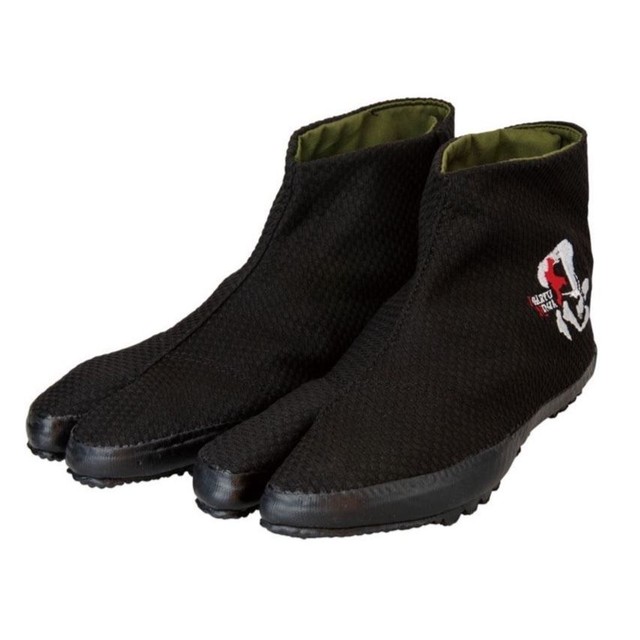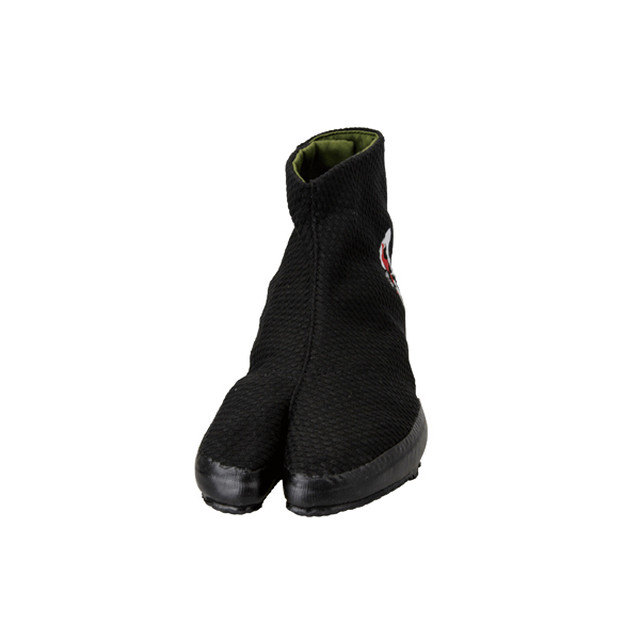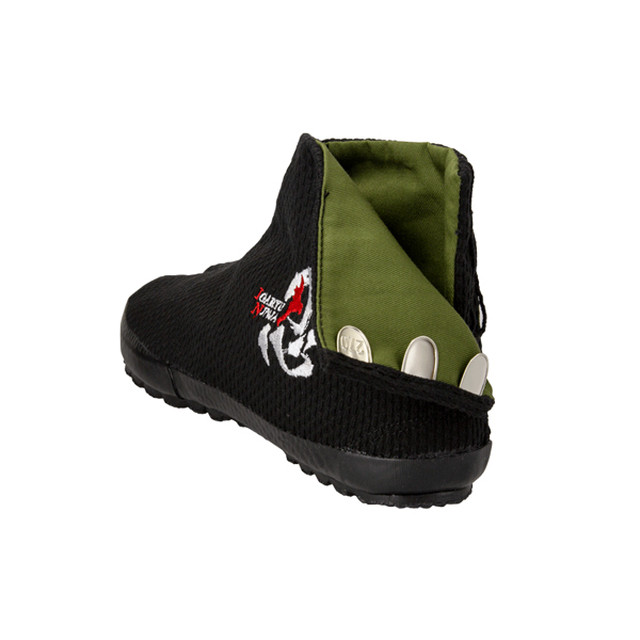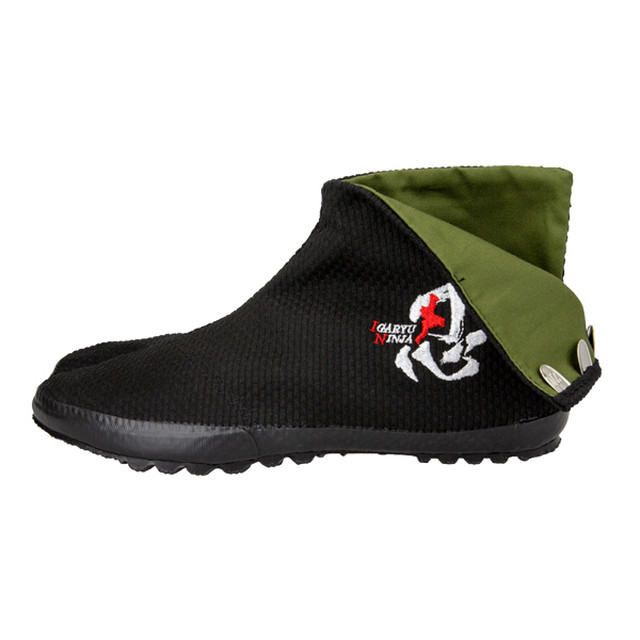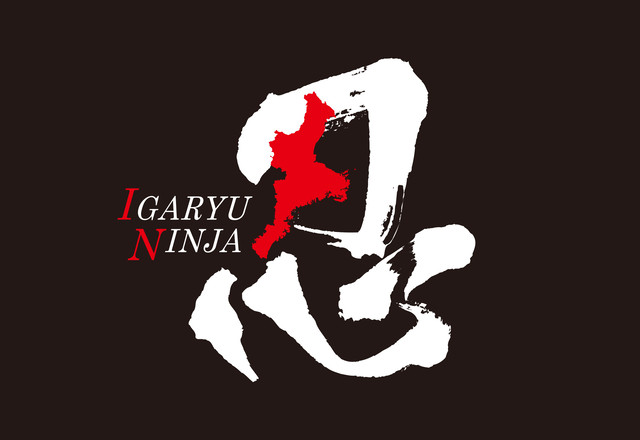 Iga Ninja Official Model / Short
LINN-S Tabi shoes Complete model
Upper: Sashiko Black with Shinobi Embroidery
Lining: Kahki
Side rubber: Black
Sole: Black

Ninja used their extraordinary skills to disguise themselves to remain unseen to achieve their goals, over a long period of history. LINN-S supports those skills at their feet.
The outstanding gripping soles and amazing lightweight properties support their secret skills and strenuous movements at their feet.
The uppers are reinforced by Sashiko stitching which is usually adopted for judo uniform. On the sides, the character "忍" is embroidered, which is the sign of Igaryu ninjas.
These are the real ninja shoes, endorsed by Igaryu Ninja who are still living in the darkness.

Regarding delivery
If there is stock: Ship within 3 to 5 business days after confirming your order.
If there is no stock: Since it will be produced after confirming your order, ship it in 7 to 14 business days.
It will take 2 weeks to deliver the product from Japan to US. And more time may be required for delivery, depending on the traffic situations, customs procedures and other similar delays.

The size of LINN-S is 1cm unit. (unisex)
Please do not bend the thumb of the foot when wearing.

Recommended size
20.5cm・21.0cm → 21.0cm
21.5cm・22.0cm → 22.0cm/US4 / Unisex size
22.5cm・23.0cm → 23.0cm/US5 / Unisex size
23.5cm・24.0cm → 24.0cm/US6 / Unisex size
24.5cm・25.0cm → 25.0cm/US7 / Unisex size
25.5cm・26.0cm → 26.0cm/US8 / Unisex size
26.5cm・27.0cm → 27.0cm/US9 / Unisex size
27.5cm・28.0cm → 28.0cm/US10 / Unisex size
28.5cm・29.0cm → 29.0cm/US11 / Unisex size

Note: Depending on the device screen to be displayed, it may look slightly different from the actual color.


Canvas is a plain-woven, thick cloth and is used as a material for bags and the like. Japanese patterns featuring animals, plants, etc. are designed using Japanese color tones. Specific Japanese styles are created by printing these patterns directly onto the canvas.
Add to Like via app
Shipping method / fee

Payment method